What is art to me?
Art is a form of expression.  It show others the world through your eyes.  It can turn a blank canvas into something beautiful.  It allows you to express yourself, to show a piece of yourself in a glance.  Art gives people an emotion, a question, a way of thinking, that they might not of had before.  Art is a way of life, seeing beauty in each and everything.
Creativity
I believe that everyone has an artistic side, one they might not even realize they have.  There are so many forms of art painting, doodles on a notebook, photography, writing, pottery, and so much more.  Today though I am going to talk about painting.  Painting is such a freeing thing.  You don't have any rules, any guidelines you must follow.  You just find a way of putting paint on a canvas to create something that you find inspiring.
How to start painting
If you want to start painting and don't know how to get started, don't worry because a few years ago that was me.  It really isn't  such a difficult thing however.  What did I do when I wanted to start painting?  I didn't dip my toes in the water to test it out first, I jumped straight in head first, buying about 15 huge canvases with dimensions like 3ft by 4ft, 4ft by 5ft, and 3ft by 5ft.  Then I got a bunch of huge colourful acrylic paints and paintbrushes and got to work.  I painted and repainted my first ever acrylic painting 6 times before I finally figured out my style.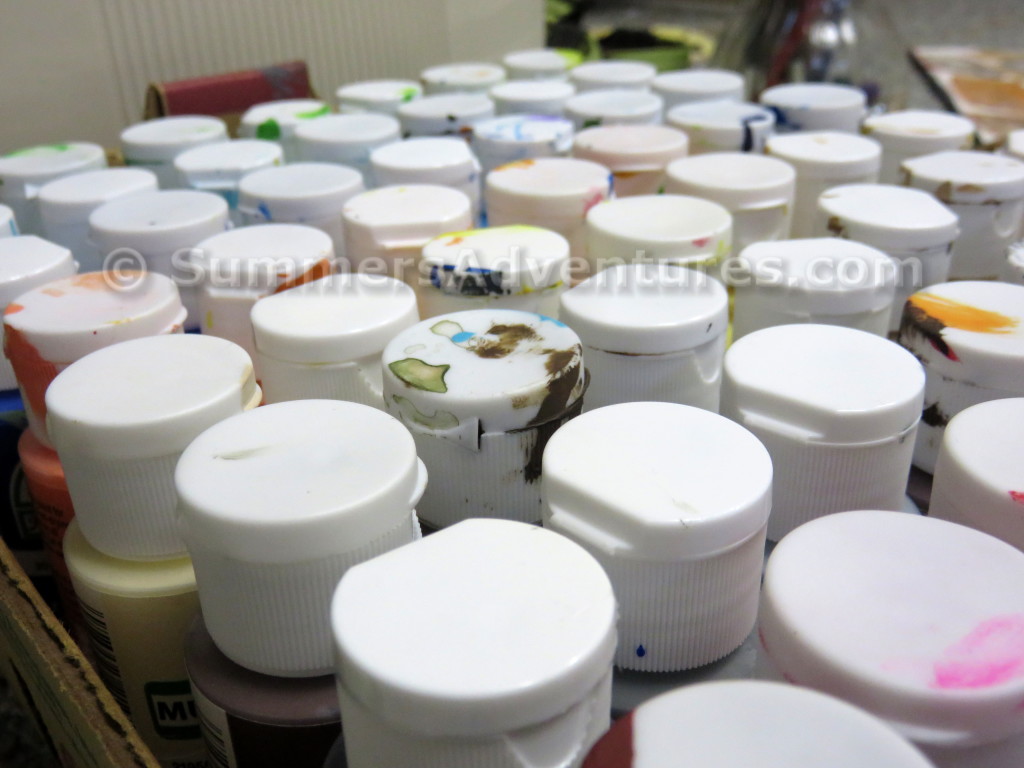 If you don't know how to paint something or a technique I also found that YouTube has a plethora of video tutorials for painters.  I learned many techniques and methods through YouTube.  And feel free to experiment designs and ideas on scratch paper to decide what you like.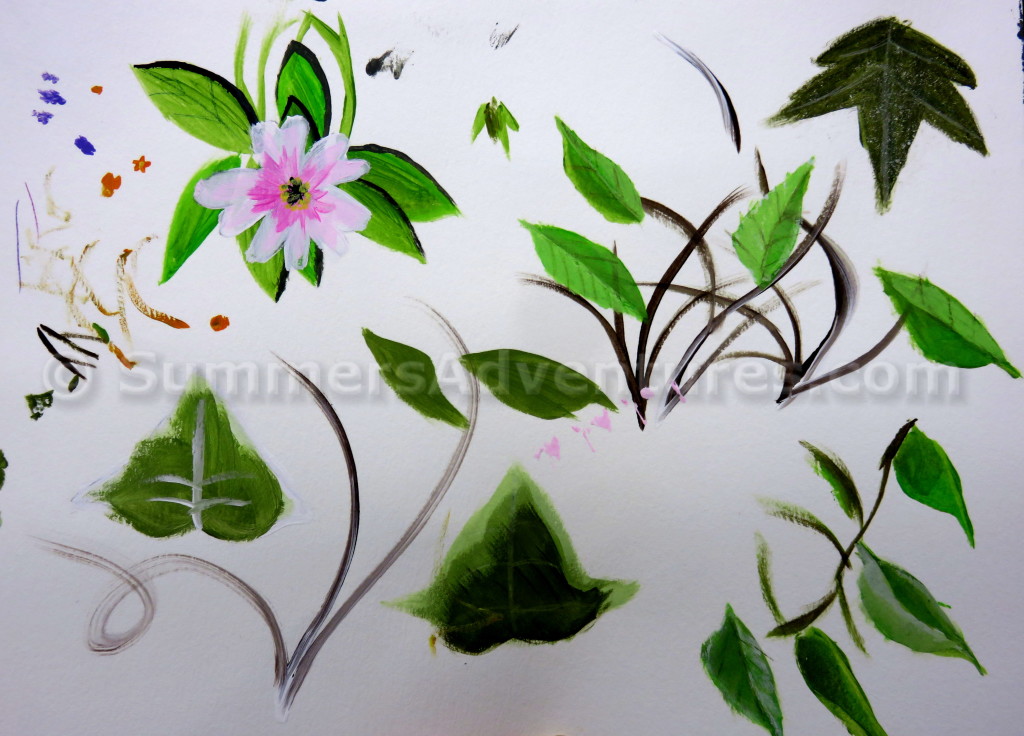 Be inspired
While I was on exchange in France I went to many museums of artists like Picasso, Monet, Chagall, Matisse, and many more.  Spending time admiring their work and noticing how they each had their own unique style really gave me great inspiration for my own style.
If I create from the heart, nearly everything works; if from the head, almost nothing.
Be bold be yourself
Don't be afraid to try something new.  You can't fail at art.  If you face a problem or have a question, ask another artist for ideas or google and YouTube a solution or idea.  You may also notice with painting that you create amazing art both on canvas and off.
Here are some picture close ups of my paper plate I used for paint, one of my favorite brushes,  and my piece of cardboard I used to wipe off extra paint.
Doing art is fun!
Creating paintings is amazing.  I love it, it allows me to show people a glimpse of what I have seen traveling through Europe, what I love most, and how it makes me feel.  It is a very freeing and wonderful feeling.  So if you're feeling brave, go pick up a canvas and some paints and go create a piece of art!